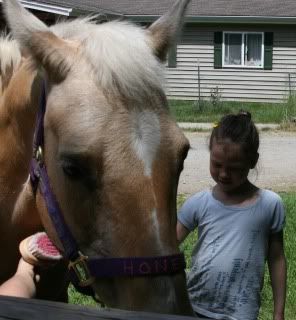 And its only just begun.
The weather is a balmy 91 degrees. And the trees are huge! Man...what a life. I'll be glad to get back home though, and not be so landlocked! Up to Ketchikan tomorrow. :)
The girls are having fun. Hitching up horses, brushing them, allowing them to get used to the new kids, etc. Playing in the sprinkler, enjoynig the heat! Eating at Dairy Queen, you know...the good stuff.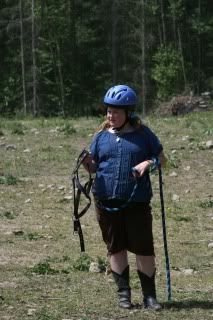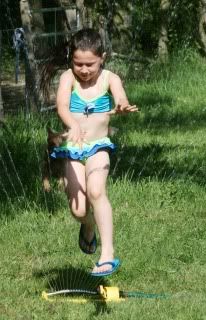 This Eskimo is melting. Almost like the wicked witch and water. Whhhooot whew...its H.O.T.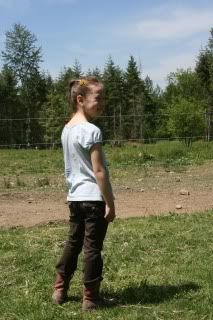 OK...so everyone who's reading this...please pray for my sister. She's in Kotzebue watching our ducks and apparently, they're tripleing in size...and they stink. Oh, and our bad-dog-shockie likes to poop all over when we're gone. So she's banned to the outside till we get back to wash her up. Ugh... Poor baby. I think I'll pay her more than she owes me. :)