I meant to do a post on Max catching his VERY first Shiifish late last night, complete with photos and witty banter...but I just can't think.
I am VERY nervous right now. VERY. Like, as in, I'm damn near on the verge of a panic attack.
Why? Oh, simply because I just sent my six year old daughter on her first Unacompanied Minor flight between Kotzebue and Anchorage, which is about 600 miles as the crow flies.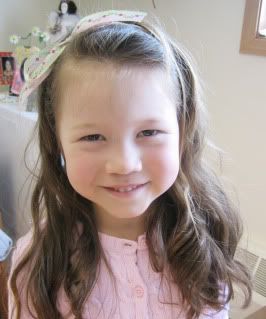 So, for the next hour and a half, I will be simply subsisting on carmello's, Dt. Dr. Pepper, and a plethora of bible inspired verses, telling myself that, "IT'S OK!"
And, "People send their kids alone all the time..."
YEAH, PEOPLE, not this people. Not me.
So, as I type away, my mouth is filled with ooey, gooey caramel chocolate, my heart is filled with angst, and my head is filled with what if's...Someone HELP ME.
Tell me it's going to be OK and I'm freaking out over nothing.
And if anyone's in the Anchorage airport at 4:15 p.m. Alaska time, please go to the C0A gates and check on my kid...she'll arrive about then, and you can email me and say that SHE IS FINE.
Ack. I need another Carmello, good thing they're 5 for $3 at AC right now.