You ever have one of those days?
You know, the ones where you're throw-uppy nervous, and scared, but relatively certain things will go in your favor? And then the planets align and all your friends and family send out a prayer chain for you, and the sun comes out before TOMORROW and .... yeah.
Yes, it is Kaisa's footprint on the beach at Sisualik...
Today was one of those days. Plenty of weight has been lifted off our shoulders today (my husband Dean and I).
On top of ALL THAT goodness...Yesterday was the FIRST DAY OF
NATIONAL SEWING MONTH!
And some of you may know...this momma LOVES to sew!
So, during lunch I made something for my niece. It's a portable high chair-ish thing. I saw one on Etsy, or in a restaurant, or on the internet, and I thought to myself... "SELF! You can MAKE one!"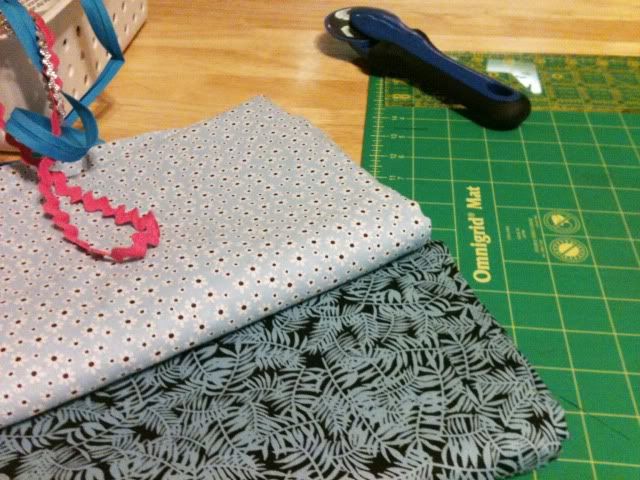 Heck with spending bucks on that when you have an endless supply of fabric and an hour long lunch period! Plus mah baby needs some lovin from Auntie Maija!
So, I simply cut up some fabric into the shape that I saw on the internet/restaurant/Etsy and sewed it up. I tweaked what I saw cause I thought the baby needed some leg holes and not bunched up fabric at the crotch. I mean, they've got to wear diapers already, so let's not complicate things by adding more bulk down there!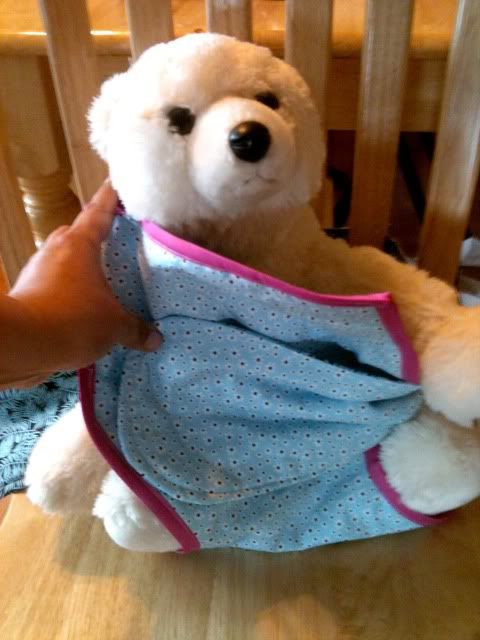 So, since Noodle wasn't there, I used the next best thing. A fatty bear from Kaisa's floor.
AND, since I am in SUCH A GOOD MOOD...I had a giveaway on Facebook too. BUT...I don't want to leave YOU out. So, I'll add another one to the blog!
Comment here (once please) and you'll be entered into a drawing that ends Friday, September 3rd at 12:00 noon for your choice of the following:
Home made Blueberry-Raspberry Jam (and I'm talking full on tart TUNDRA blueberries)
OR
A Sealskin Keychain. I'll make the other one prettier though, adding beads and stuff. (Yes, I made this at lunch too!)
Oh HAPPY DAYS!