Once again, the time has come to partake in Kotzebues oldest tradition...Basketball games! Elementary, middle school, high school or city league, everyone loves themselves a good basketball game. SO..it was my son's first "real" middle school game.
Koy # 14...
Buckland was supposed to be here to play against the kids, but mother nature decided it would not be. So, the boys scrimmaged against each other instead.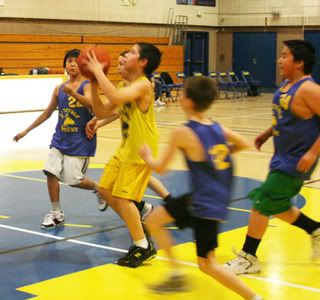 Yay...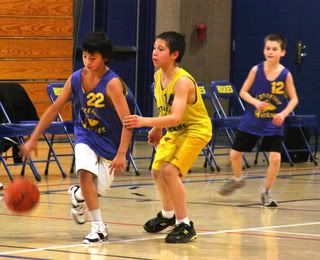 Whoo hooo...
Go Koy!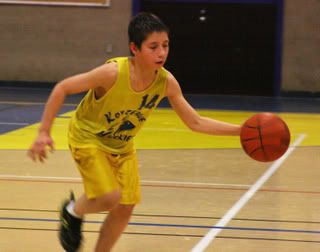 You can DO it!
Don't just stand there! Do something!!!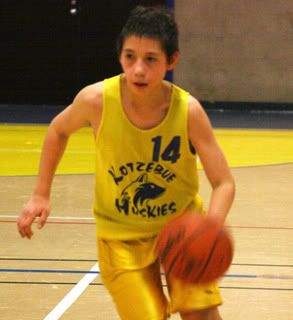 To the left, to the left!
Get off-a me!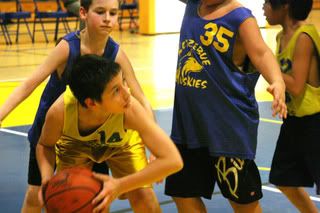 G-O, Go Huskies Go!