For real. I have had several emails lately asking if I actually exist.
So, here are a few photos from the last year or so proving that I do, in fact...exist.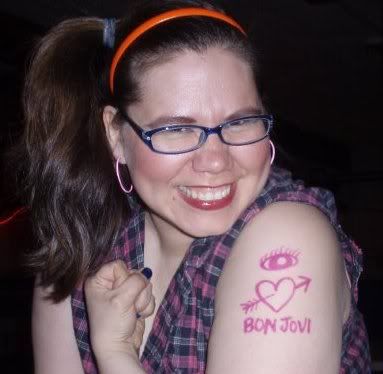 I like Bon Jovi. And I like dressing up for dances.
I like Seals, and because my husband is non-native, I have to hunt them.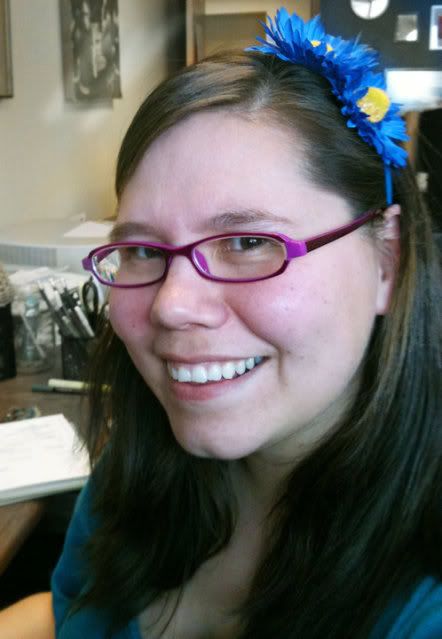 I like colorful glasses and stuff.
I like guns.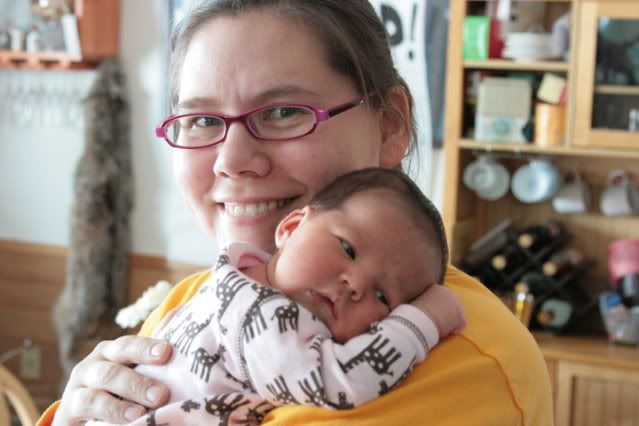 I love babies. Especially if they're of the Noodle variety.
I like Caribou that roam next to town.
And, I like dressing up again. Cause its fun and if you don't like dressing up then you're cheap.
OK. See...I am a real human being person and not just a figment of some imagination!
Happy 4th.