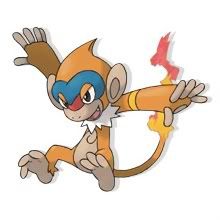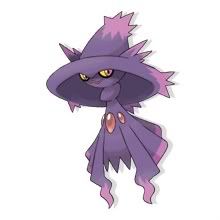 That's my life right now. Pokemon Fever.
Everyone who has a son between the ages of 19 and 5 should know the basic Pokemon.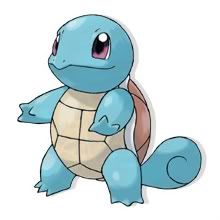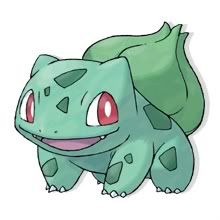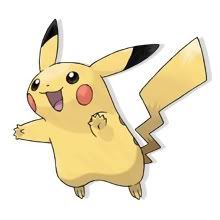 Squirttle, Bulbasaur, Charmander, Pikachu.
But only the more dedicated (or more into Pokemon their kids are) parents know (by osmosis), 1. their powers, 2. which type of Pokemon they are, and 3. what they evolve into.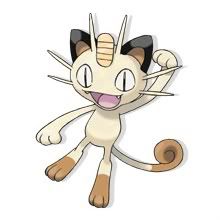 Squirtle into Wortortle, into Blastoise - Water Pokemon, uses water to fight. Bulbasaur, into Ivysaur, into Venusaur- Plant Pokemon, uses poison to fight. Charmander into Charmeleon, into Charizard - Fire Pokemon, uses fire to fight. And Pikachu. An electric Pokemon, who uses electric shock to fight. Also in Pikachu's family, Pichu and Raichu.
Yeah. For real, I know this, not because I learned it on purpose. Its hard not to take information in when you have two ten year old boys talking non-stop about Pikachu's battle with Onyx and why Pikachu should win.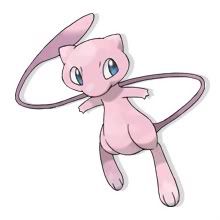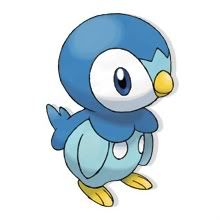 But, even more than the "main" Pokemon, I know the ones like:
Drifloon and Drifblim who are Ghost Pokemon. Buizel and Floatzel, who are water Pokemon and sound a lot like Flotsam and Jetsam from The Little Mermaid.
Who battles who and why so and so should win, and "Maija do you have a quarter so we can flip?" It's almost enough to make you crazy.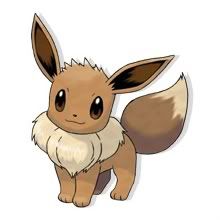 Almost.
Or, it might just be enough to make you learn all 493, download them every evening from the internet, print them out on Cardstock, make your own scavenger hunt sort of game, and make twelve Pokeballs out of felt, hot glue and velcro, and have the BEST 11th Birthday party "Find that Pokemon Hunt" EVER.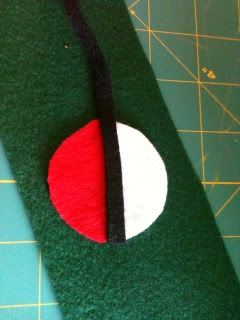 Yep, today is Max and Maddisen's birthday. And for the "Boy's Section" we're having a Pokemon Extravaganza. (Well, as much as an extravaganza as we can because we live up here and they don't even have FELT here!)
We used to be able to have their parties together, but this year they're ELEVEN. And we just can't have that!
Maddie is having a Movie themed party, which I'll cover tomorrow. We're going to have a sleepover and have mani-pedi's too.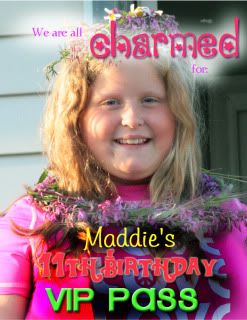 Happy Happy Birthday my sweet, sweet twins. We thank God every day for you guys and can't wait to see you on Saturday! (P.S. the parties are on Sunday, between church and Kids Klub!)
*For those of you who can correctly name THIS pokemon: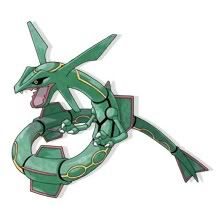 I'll randomly (let Kaisa pick a number) pick the winner and they'll win THIS.




It's a leather and beaver beaded mitten keychain.
Contest ends Friday at midnight, Alaska Time. Comment here to play.