I like where I live. Why would I live here if I didn't like it?
I like being able to breathe fresh air. I like being able to let my kids run around by themselves without worry. I like picking fresh organic berries for the winter. I like taking care of meat and fish for my family to eat.
I really, really like it here.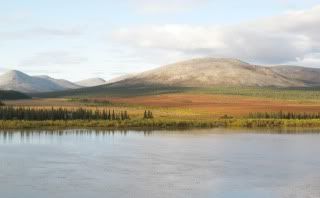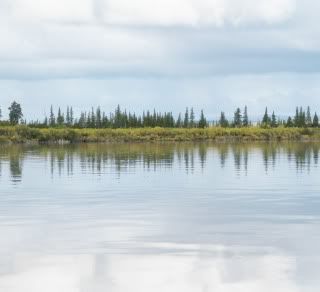 Scratch that...I LOVE it here.