A picture of you and the person you have been closest with the longest.
This is me and my aana doing what we do best...picking cranberries at Sisualik.
My aana's name is Katak Harris. Coincidentally my name is actually "Maija Katak Harris Lukin" so pretty much, aside from being Maija Lukin, I'm also Katak Harris.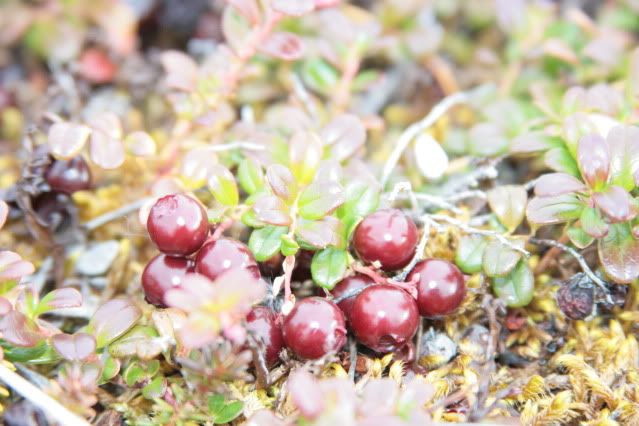 And we have a bond that allows me to be bossy, and her to yell at me, and us to understand exactly what the other is feeling.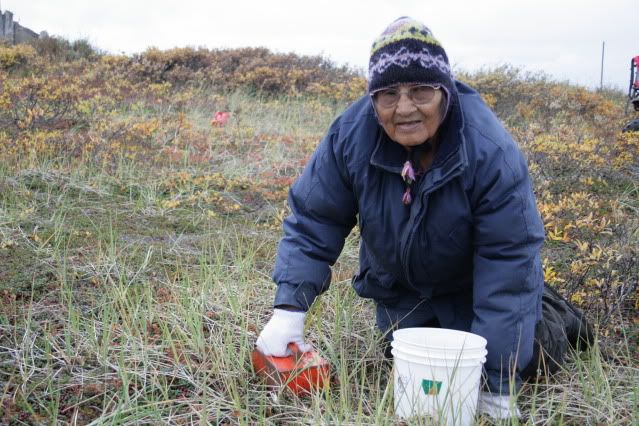 I love her.
My aana.