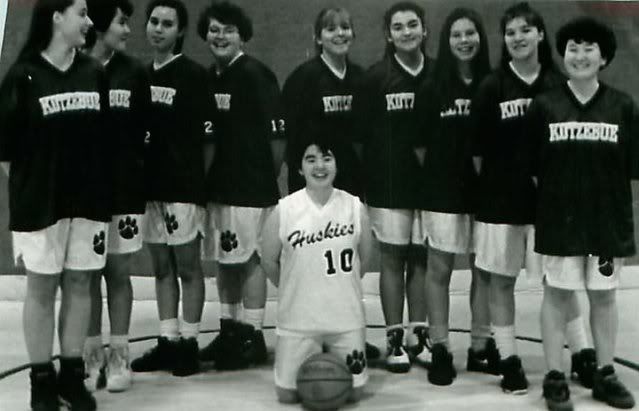 Hey, who's that third girl on the right?! Oh, me. Dang, I was skinny.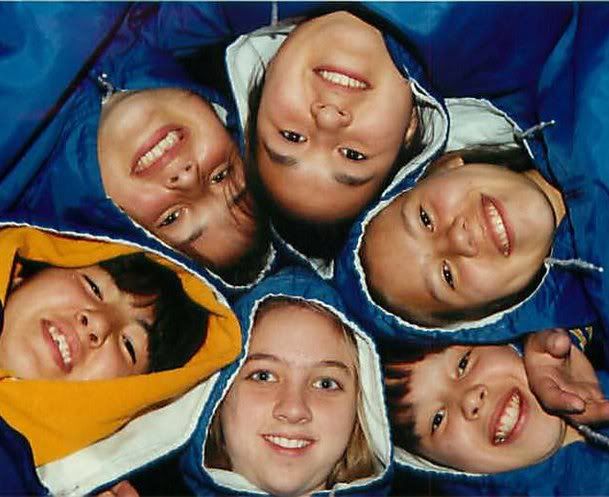 High School Cross Country Team - 1993
5 year old Koy-Boy
1 year old Kaikki Doodle
2 year old Ahluniq. I've always thought this photo was a bit strange. Her little head and HUGE hands. Oh, I almost forgot, she is an amazon girl!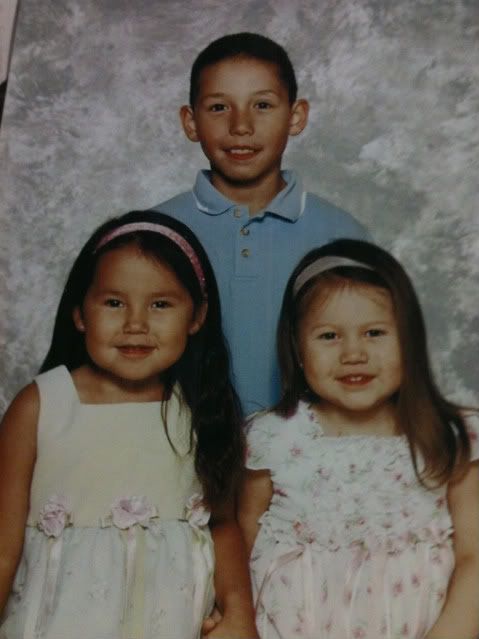 3 year old Kaikki Doodle
5 year old ClaraDawn
9 year old Koy Boy