I feel like I've been super lazy lately. Seriously. On Facebook it shows you posts from 2010, and all mine are like, "Oh Berries, here I come..." "Berries, you are MINE!" And this year, I have YET to go and pick berries.
I think my subconscious is on strike thanks to my uncle who told my husband and I, "YOU'RE TOO WHITE to be at MY CAMP..." even though its all of our land. Maybe he forgot that his sister is my mother, which makes me AT LEAST half native. Maybe he didn't graduate and doesn't understand blood quantum fractions.
Maybe he's just stupid. And I don't want to see him so I don't go to camp.
Maybe I'm overreacting. Maybe not.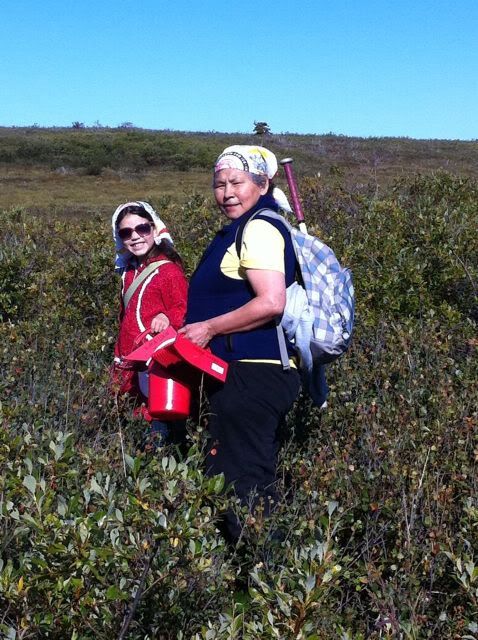 At any rate, it's Berry Time here. Last year I put away 37 GALLONS of berries. Handpicked...from four inches above the ground, in the tundra.
This year. Nothing.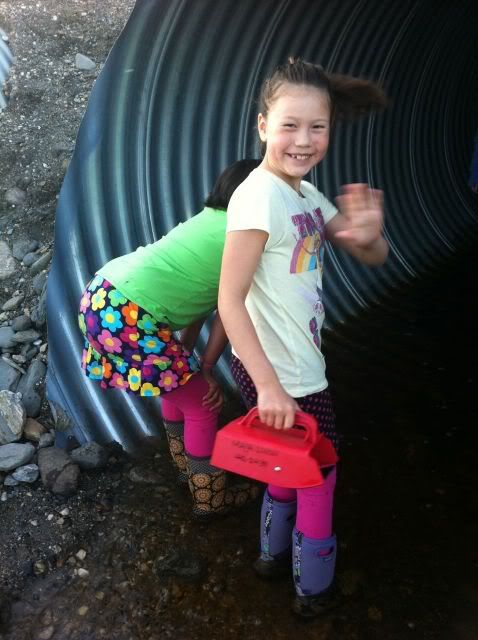 Oh well. My daughter and my mom can do it for me. Or wait, I wonder if you have to be NATIVE to pick berries here too....