Sometimes in the wintertime up here you get Cabin Fever. Really Bad. Like when its 45 below zero.
And you just have to play out after sitting on your lump all day watching Movies and eating Cookies from the Swap on Saturday.
And sometimes you just have to get out of the house after playing iTouch for five hours, and playing house, and hospital and dolls and Barbies and Cars and any your new puppy even gets boring. So you just play out.
But you wear a full on combat suit to shield yourself from 35 MPH winds and "snow and blowing snow" in your "blizzard for the Baldwin Penninsula until 8 pm tonight..." And let your brother bury you in the snow until you touch the actual ground.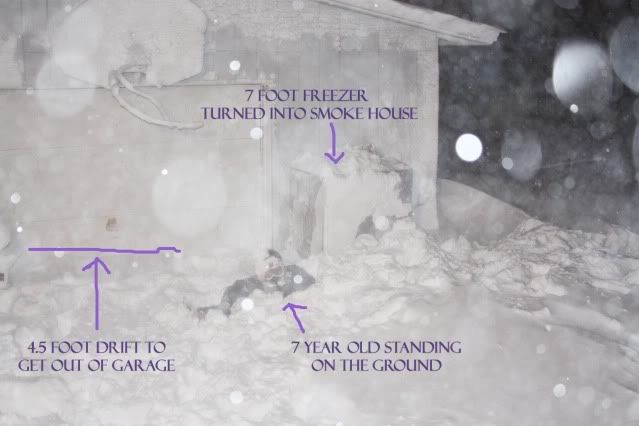 And sometimes you just really want a soda.
So you have to dig your way out of the house so you can walk to the store holding the hands of two littles so they can get out too.
And then you go halfway, leave them at your friends house and walk the rest of the way yourself.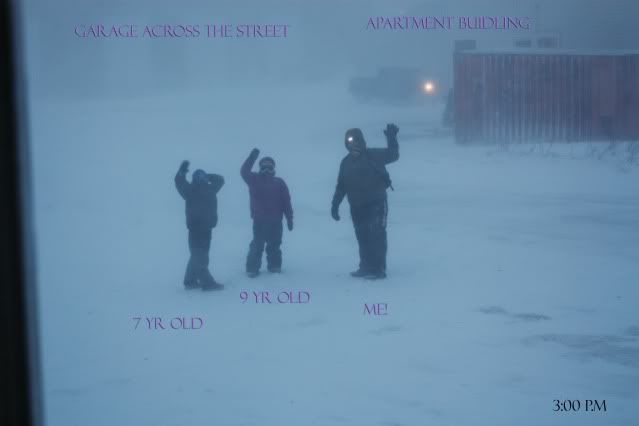 And man, sometimes in the wintertime, Dr. Pepper tastes SO GOOD.
Happy Five more days until Christmas from up here. Hopefully Santa can find our house buried in the snow!