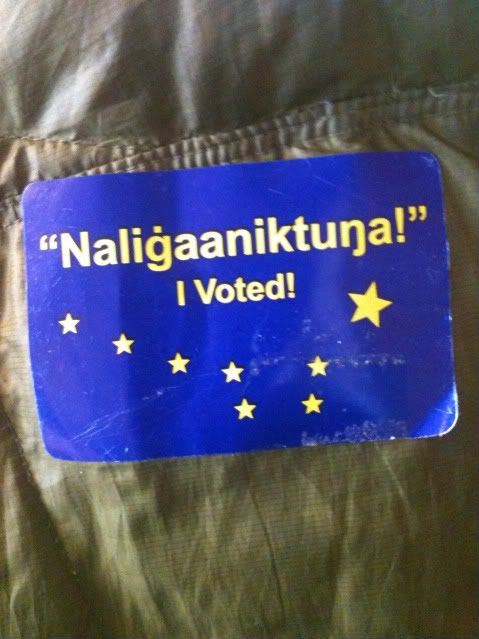 Hopefully this means that we won't have to listen to all the commercial bashing that goes on during this time. Vote for ME! I'm the best candidate! VOTE for me!!! No, I'm the best.
It sort of reminds me of kids playing together. Arguing over a toy car. Or Barbie. Only they're arguing over our lives.
Why can't we have a candidate who just tells us what he/she wants to do for our state/region/country and leaves it at that?
Anyway, if you don't vote, don't complain! I get my fair share of complaining now! I'm entitled.
Eh, whatever the case may be, I'm very happy today is Tuesday. Because:
1. NO MORE POLITICAL commercials.
2. GLEE (YES!) and Raising Hope are on!
3. That means only 4 and a half more days until HAWAII.
4. Only a few more days of this diet. (
Which by the way, I wish I could show you before and after photos of my husband. He's lost 25 lbs in the last two weeks. He went from a 38 waist to his 34's!! And me, only 16 lbs down. Stupid men's metabolism!
)
5. I can start planning my Christmas Cookie Exchange slash Ugly Christmas Sweater Party!
6. I can focus on making more of these for the Bazaars...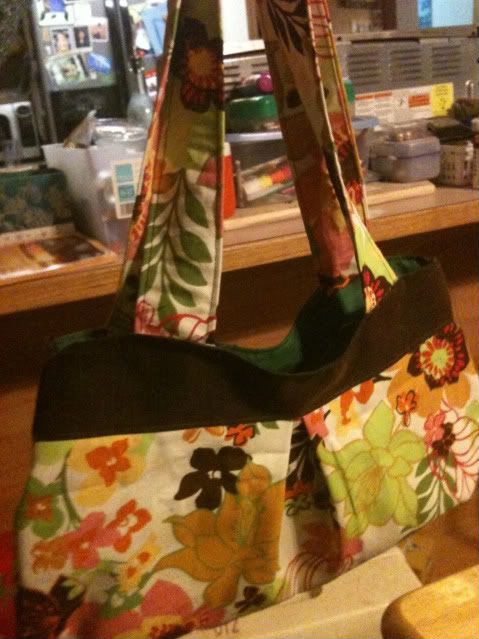 Made this, this MORNING before work!
Oh, and you really should all
VOTE FOR ME!