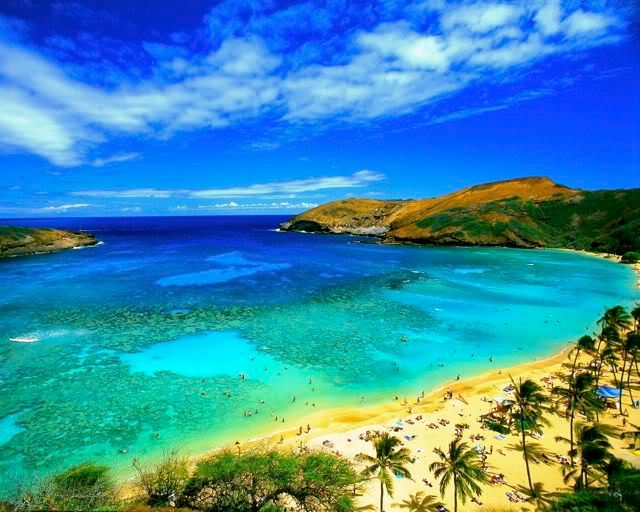 Aloha means goodbye.
"GOODBYE COLD WINTER SNOW!"
Aloha also means hello.
"HELLO WARM BEAUTIFUL HAWAII!"
Ohana means family.
I will be with my husbands ENTIRE family for the next nine days in... you guessed it, Hawaii.
So, no more tundra, caribou, killing animals, snow for me. Just warm, blissful waves and sand.
Ahhh...... ALOHA!