Darling it's bettah, down where its wettah, take it from me!
Ahh, aside form the fact that Koy, Kaisa and I got sick bobbing in the ocean, we ended up having lots of fun in the water anyway.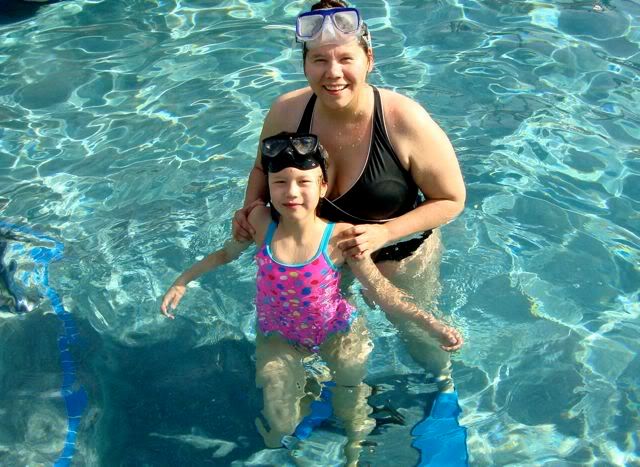 Renting an underwater camera is definitely the way to go. Max had it for most of the time out on the boat, but once we were stationary, I was able to get some great pool shots this morning.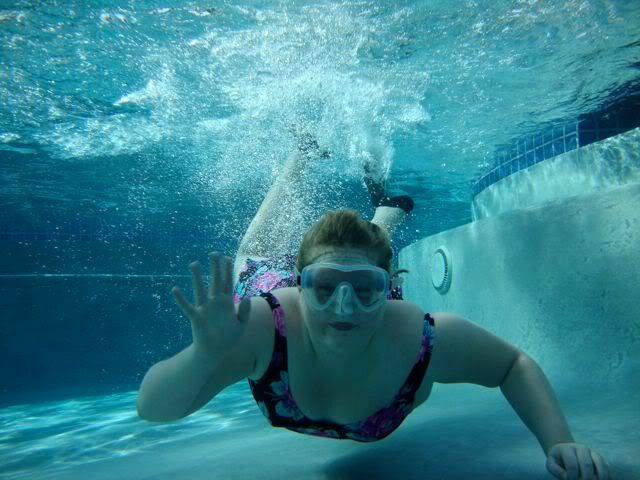 This morning, as in, at 7:00 a.m., the kids get up, and go swim in the pool. Then they eat breakfast, and then go swim in the ocean. Then we eat lunch, do homework and they go swim some more in the ocean. Then we eat dinner and they go swim in the Pool again. Life is good in the water.
And best of all, my baby FINALLY learned how to swim. I'm still a little terrified when she jumps in and stays underwater for so long, but she's pretty good.
And if I could figure out how to get these videos off the darn CD things would be grand. But for now, enjoy some Ocean/Pool shots.
Aloha for today!