My baby sister is having a baby of her own.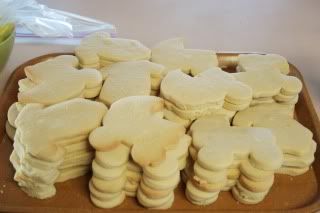 I could cry. Wait, I did cry. And cry, and cry, and cry!
But that's OK, I've had seven months to try to be OK with it. And I think I'm doing a great job!
So, my mom, sister and I are throwing her a Baby Shower. It's no thousand dollar soiree, its just a fun, game filled night with snacks and cookies, and cupcakes.
And prizes. Lots and lots of prizes!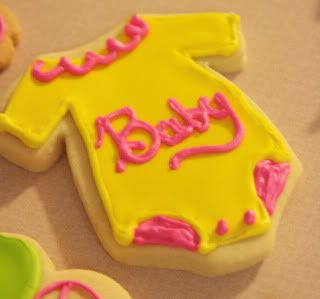 Sigh...its all just getting too real for me. Hold on while I wipe my nose. Sniff...
P.S. no matter what she names the baby girl, we'll still call her "noodle" cause we love her already!