Sometimes we forget how beautiful it is up here. Sure, we live in Alaska, the "last frontier" but in the dark of winter I always love when "Spring" comes. My spring, not your spring.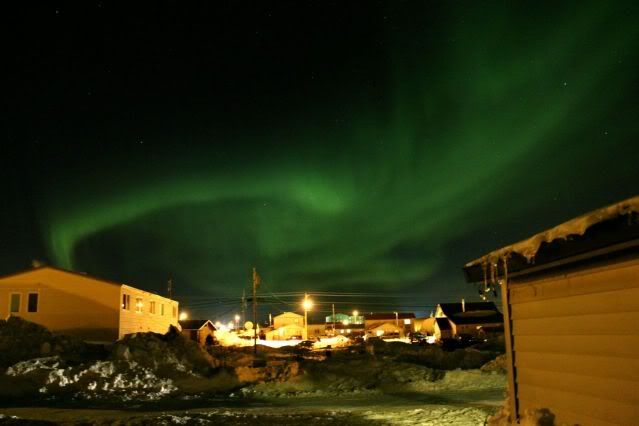 In December and January, it is dark. Dark and gloomy. People get depressed. I sew. In February we just get storms. People get cabin fever. I sew. But in March, the sun decides to come up sooner and set later and we end up with cold crystal clear days where the sun beats off the snow from the February storms and brightens the darkest days. In March the northern lights come out and people go fishing. I go fishing! (And I sew.)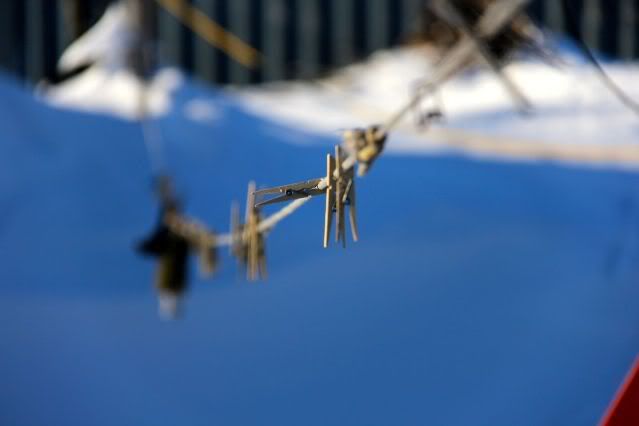 My spring is filled with 14 hour days of sun. Sun, SuN, SUN! I love to travel to the surrounding villages and check out people's lives. It's fun...in the sun!
I am lucky enough to have a job where I commute a lot to the villages around us. 35 minute flights in the morning to spend the day in the village, and 35 minute flights in the afternoon to go back home.
Yesterday I went to Kivalina. It was so gorgeous, the ENTIRE flight. It was smooth (always a plus for me!) and clear the entire way.
We hung out at the offices for the day and I did what we went there to do, then went exploring. I love walking to people's houses, knocking on the door and saying HI!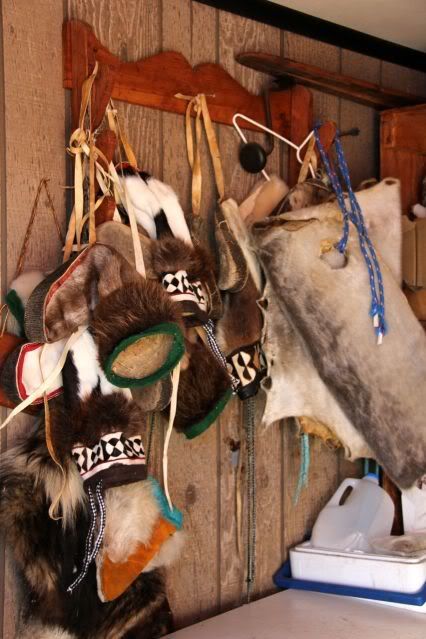 Chances are, they don't even know who I am, but I ALWAYS get fed, I always get laughs and I always learn something awesome. Our people are so generous and FUNNY. I am always laughing. And I always leave with something to eat. I left Kivalina with some trout for my aana!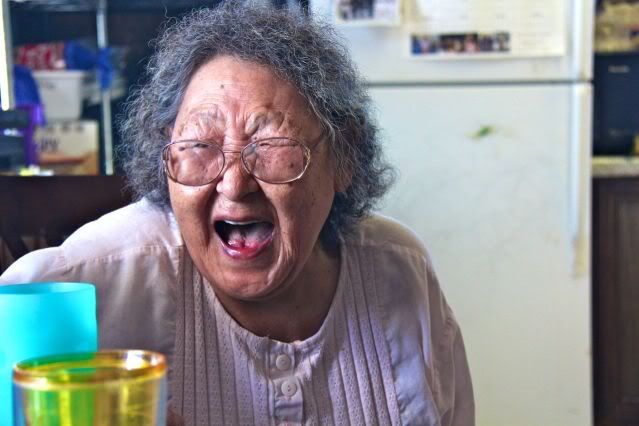 When I get home I am always in a good mood. And last night, after I got home I sewed a bunch and then the Northern Lights came out. Just ANOTHER reminder of how beautiful it really is to live here.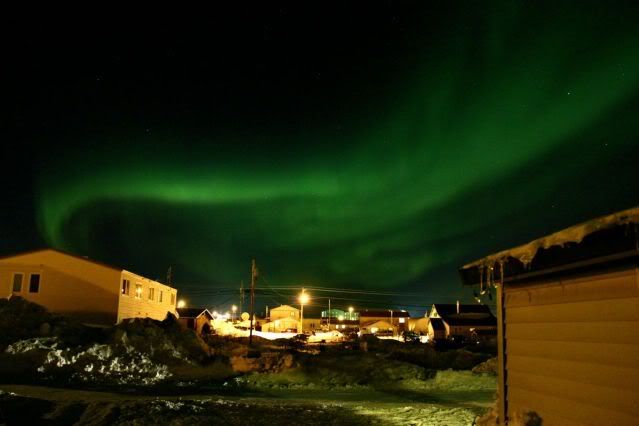 Today (Friday) I'm heading to Noatak for the day. Yay! (It also helps to be related to most of the town, as I am in Noatak!)