When I'm sick at camp with my aana, we have several different "alternative medications" that we use...
Swallow Feathers to cure Thrush.
Stinkweed boiled in spring water to cure most ailments.
Porcupine intestines dried and sucked on to cure a stomachache.
A spoonful of Seal Oil for anything.
And now...I am MISERABLE at home. Miz-ER-uble. I have a horrible head cold. Or something.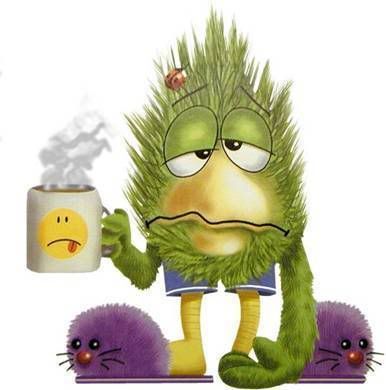 My right ear is plugged (although I did go to the hospital and I do NOT have an ear infection) and hurts like the dickens. My sinuses are so gobbed up it hurts to wake up in the morning. I have a fever, and my bones feel like I'm a brittle 95 yr. old woman who's never had milk in her life.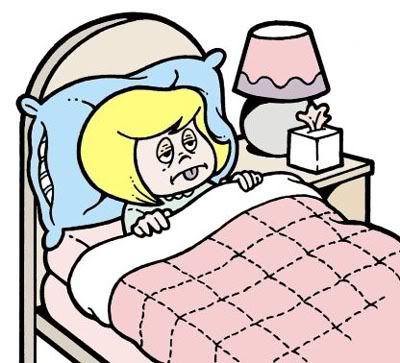 It hurts to breathe. It hurts to talk. It hurts to sneeze, which I do ALL the time. And I've had several bloody noses for the past couple of days.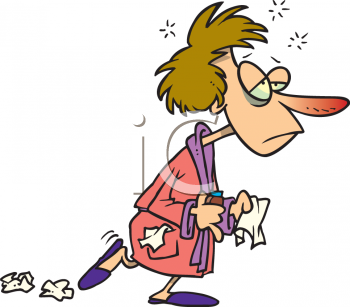 SO...what kind of "alternative medicine" would you recommend for this gunk that's junking up my life?!
Go ahead...tell me, I'll try anything, I eat undigested porcupine crap remember?!
:) Thanks.