I think Kotzebue is WAY behind the times... Cause seriously, we JUST got these huge marshmallows, and I'm sure they've been in "America" for months, or even years.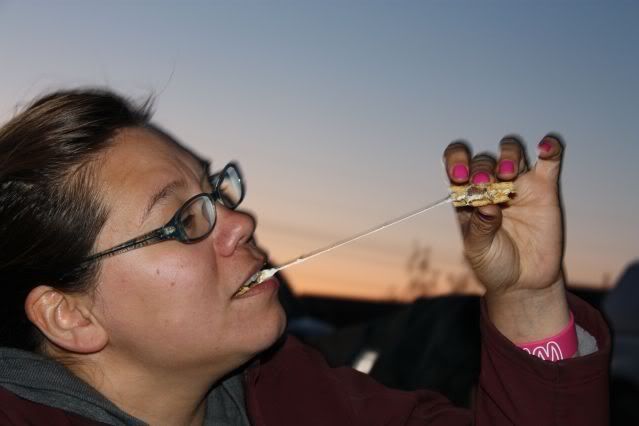 Whatev.
At least we have them now right!?
My husband has a fire pit at our house. He LOVES fall time. He puts the fire pit out, we eat S'mores every night.
It's awesome.
Especially with Extra Large Marshmallows!