Hi there.
Back to the Arctic. Back to the snow and ice and no stairs/deck. Wait, my friend shoveled my deck for me, so technically I have a deck again!
I've found that I really, REALLY like the arctic spring. Sure, its great to get to a warm place for a week or so. (Hello San Diego Beach!) But when you're an Eskimo from the arctic, it's NOT fun to walk around continually dizzy from the heat. (Hello Heat Stroke!)
I guess the two big changes in our life right now are that I cut my hair, and we're getting a new puppy. Yes, Cutting my hair is a HUGE deal. Usually I just let it grow, and put it in two braids, cut off 11 inches and then let it grow again. Send it off to Locks of Love and everyone's good to go.
WELL...I've learned my lesson with Latina's! They do what they WANT to do! I went to a hairdresser in Palm Springs and showed her what I wanted. Some soft side bangs, long enough to put in a pony tail, and NO length cut off, but layered in the back.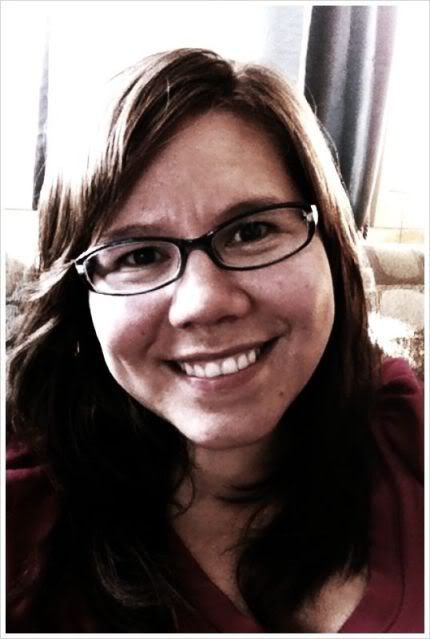 ha. HA.. HAHAhahaha... That's NOT what I got. She cut so much hair off that my head is not heavy anymore. I first noticed that she wasn't doing what I wanted because a HUGE Chunk of hair fell into my hand. I stopped her and said, "Wait, uhm, you're not cutting length right, just a bit of layers." She says to me, "You'll LOVE it! I'm just doing layers now..."
Yeah, first indication should have been the POUND of hair that fell into my lap. Second indication should have been the fact that I got plain ugly bangs. BANGS. I did NOT WANT bangs. I hate bangs.
Anyway. Here's my haircut. Eveyone loves it. (Probably cause it's so different from what I always look like. Ponytail or bun. haha) I guess it's a "Wash-and-go" cut and I should be happy because I don't "do" anything to my hair ever. Just wash it, let it air dry and it looks like this. Be happy Maija.
And yes, we did get a new puppy. We don't have him yet. We did name him though. MAGNUS. It's a strong Finnish name! hahaha. And sort of funny at the same time. I love it. He's a little yellow lab. (I couldn't get another black lab) He arrives either the 18th or 20th, depending on flight loads. Sigh. I am not looking forward to another PUPPY in the house. But, my family is READY for a new pup. I, sadly, am not. But I'm sure he'll be so cute and soft that I'll love him. And he'll know NOT to poop on my carpet. Right???
And I'm not ready to write Nugent's story. You'll have to wait until I'm not all emotional and stuff.
Lastly, my BABY SISTER and her baby LEFT us yesterday. For Texas. Who would leave Alaska for Texas!? I guess her husband is more important than we are up here. (!) He's stationed on Fort Hood, so she left us all to be a big girl-grown up and play wife. Dangit. At least we have Skype right!? Oh, and FaceTime!
OK. Life's just plugging along up here. We still have lots of snow and ice. But its nice. Nice and cool but warm at the same time. And 20 hours of sunlight. Ahhh....